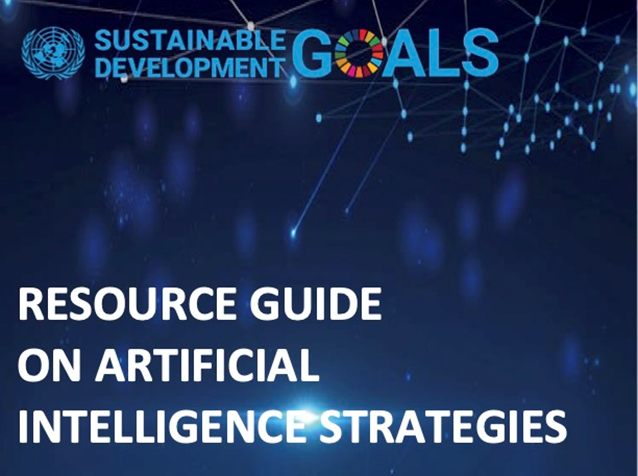 UNDESA, UNESCO, WFEO and UN Office of Secretary-General's Envoy on Technology have just released "Resource Guide on Artificial Intelligence Strategies" in June 2021.
This document is a continuation of the work on the STI for SDGs Roadmaps focusing on one specific area: AI strategy development. Unlike the Guidebook on Roadmaps, this Reference Guide is not about "how to develop AI strategies" but a collection of key references that can provide a global overview of discussions on AI Ethics, technical standards, and examples of national strategies.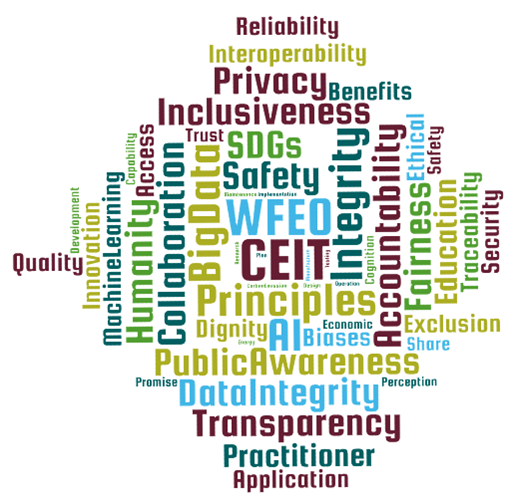 A subsequent version of the AI Guidebook is planned that will focus on assessment of AI impacts and guiding principles of how to respond. This Reference Guide comprises three main chapters on AI: Ethical Principles and Impacts; Technical Standards and International strategies; and National Strategies.

WFEO, led by President GONG Ke, has mainly contributed to Chapter 3: Technical Standards for AI and International Strategy, and provided comments and inputs to the overall structure and other chapters. "Big Data and AI Principles in Engineering" by WFEO is referenced in this document.
For more information:
Engineering and Artificial Intelligence in UNESCO Engineering Report "Engineering for Sustainable Development"
Committee on Engineering for Innovative Technologies (CEIT)
"Big Data and AI Principles in Engineering-Promoting responsible conduct of Big Data and AI innovation and application in Engineering"